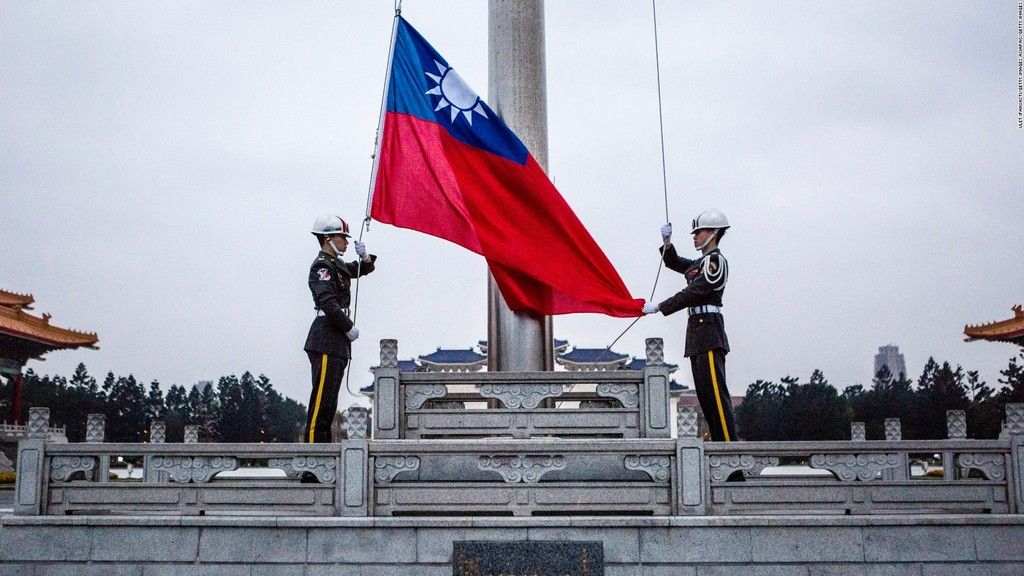 Yes! I know I am quite caught up in time by blogging this up. Because as this time more of you, especially Filipinos, who included in this new immigration law of Republic of Taiwan are in knew already on how to enter Taiwan without the proper visa or the visa itself that is being labeled to your passport. Actually, not just Philippines passports are included in this kind of free-entry scheme as the neighboring Asian countries such as India, Indonesia, Myanmar Vietnam, Cambodia and Laos are also partaking in it.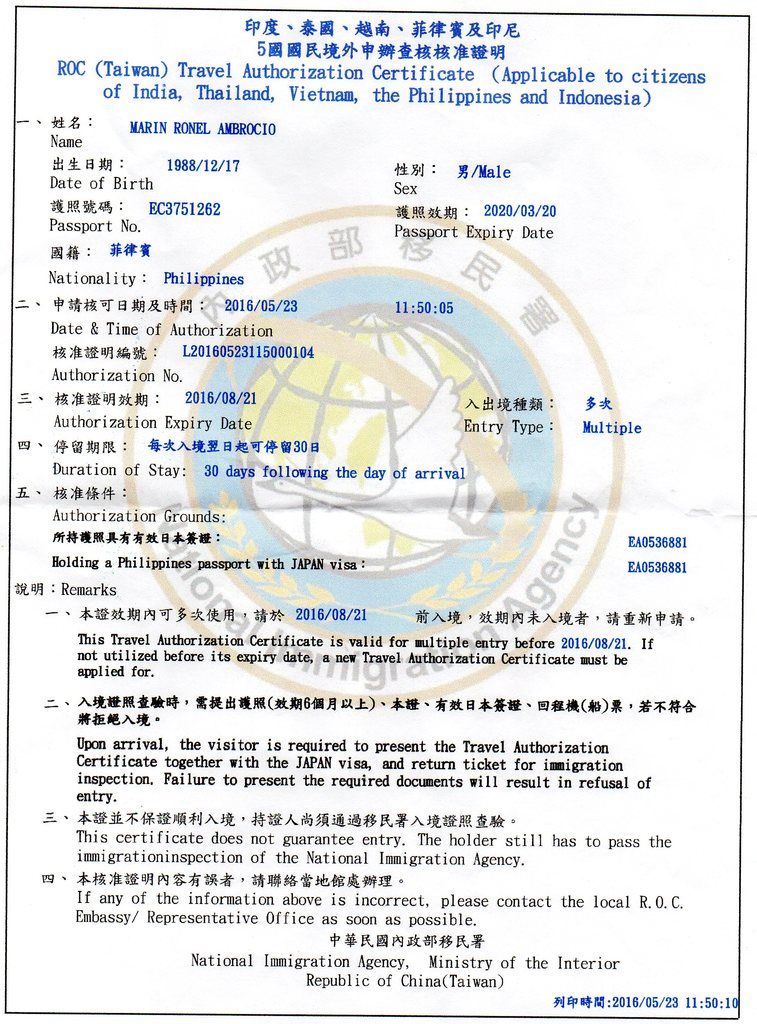 To have this, you'll have to have any visas from the first world countries such like. USA, JAPAN, SOUTH KOREA, NEW ZEALAND, CANADA, ANY SCHENGEN VISAS & AUSTRALIA and you can simply apply for the certification on this link: https://niaspeedy.immigration.gov.tw/nia_southeast/ no worries, it is totally free and you can also have it within a minute right after you signed up or filled up your details on.
Just make sure that the certification is being printed out in the A4 size bond paper and make it colored, like what you are seeing in the top photo, and you are good to go. For more details about this you can always check the Taiwan's Bureau of Consular Affairs here: http://www.boca.gov.tw/ct.asp?xItem=6464&ctNode=868&mp=2.
UPDATE: Good news folks! starting on June this year, 2017, we Filipino and other Asian countries are allowed to enter Taiwan without the visa at all. Meaning, you dont have this ROC Travel Certification upon entering the country, Taiwan.