Who wants to see the queen in the Buckingham palace? I know most of you out there are raising your hands and me included, as it was my dreamt to see UK, London specifically, because the city has a lot of majestic views to appreciate and the culture itself is quite specially I think, though I haven't expose myself that much in it and still, I was fascinated in what am seeing over the postcard that a friend always bought home for me hence it pushes me to apply for my very first UK Visit Visa.
Applying for a visit or general tourist visa in the UK is the most painless and easiest than to the other embassies that I've been through. Because all you have to do is the complete your application forms, get your documents ready and filed them in order base on the checklist and lodge them out in the VFS office in manila if you are in Luzon particularly but to those who are residing in Visayas and Mindanao no worries though as they have an VFS office in Cebu that you can visit for your visa lodgement, and I'll be writing down the address below for your convenience.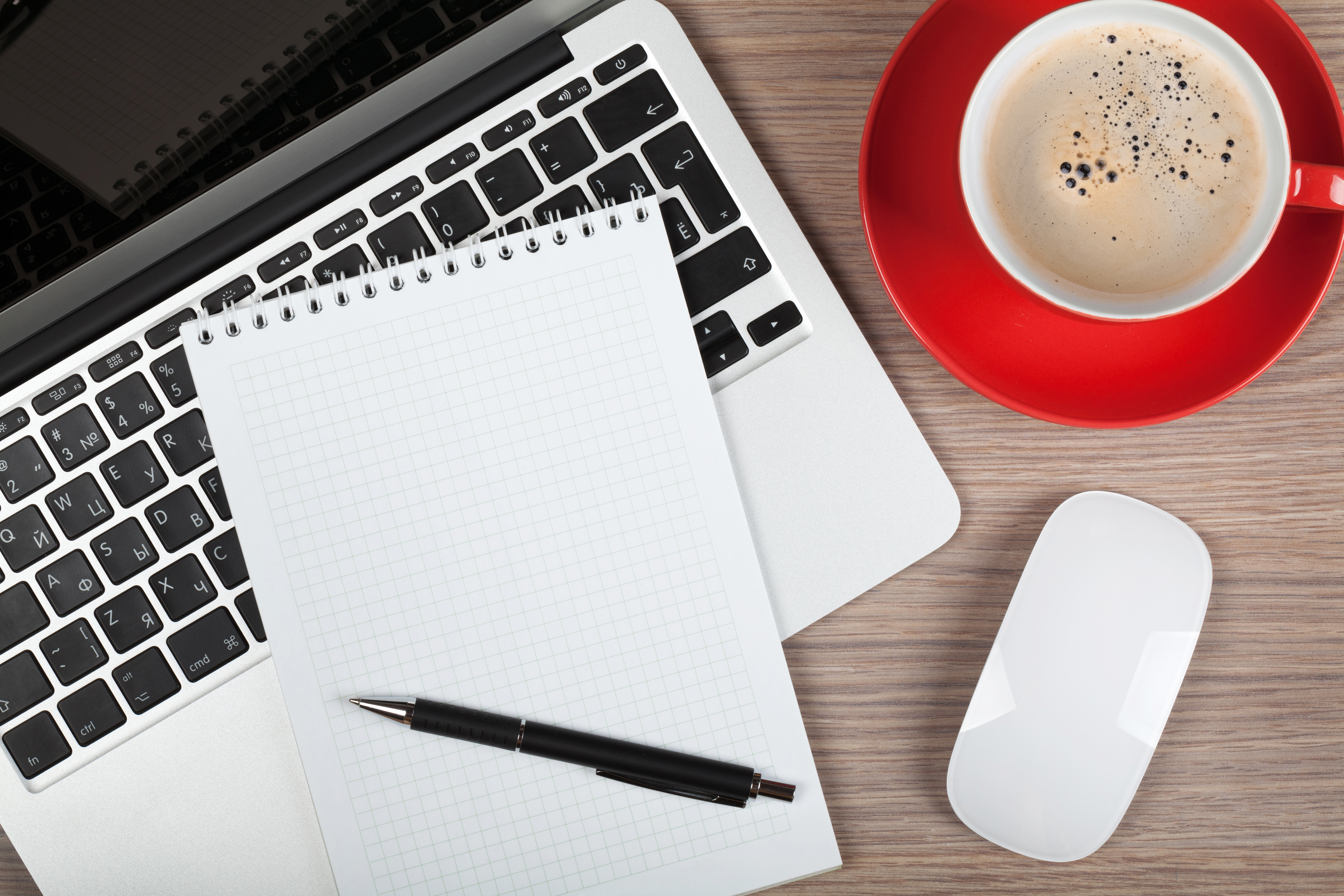 Documents To Provide?
For the first timer in applying for a visa, I know the concern you may have was, what are these documents to present to have my visa application be approved? Well, there's no specific documents needed that the embassy requires beside to your bank statements, employment certificate, your current passport that should be valid 6 months prior to your travel in the UK, evidence of your income that indicates your monthly salary, ITR and a letter from your HR stating the total amount you getting as an employee for the monthly basis – you can also include this details on your employment certification. And of course all applications or applicants has different situations to established for you to have the visa approved. Might most of you has a family member sponsoring you for the trip or a friend perhaps that might shouldering all your expenses while in UK and so – for that matter, you should provide an additional documentation that can justified your application like a letter from your sponsor stating that she or he shouldering all of your expenses while in the UK. And for the applicants that has a family member in the UK you should established your relationship by giving out a proof of relation – what are these docs? You can provide your both birth certificates for the legal basis and you can always show some of your old pictures together hence the officer may see that you have a strong family relationship.
And to those who haven't an ITR & COE to present like myself, Please dont fret as you can always write an explanation letter stating why you're lacking to these documents. Yes! I did this and luckily I got my visa approved!!! Yes to that!! hehe
If you do have your courage to apply for your UK Visitor Visa now, you can start completing your application form by making your online account here: https://www.visa4uk.fco.gov.uk and for the fee, please do check it below and make sure you know the visa category you're applying for as I included all the fees per visa category:
Special visitors – marriage or civil partnership
| Visa types | Visa application fee (USD) | Visa application guide |
| --- | --- | --- |
| Marriage or civil partnership | 116 | Visa application guide |
Special visitors -parents of children at school
| Visa types | Visa application fee (USD) | Visa application guide |
| --- | --- | --- |
| Parent of a child at school (up to 12 months) | 645 | Visa application guide |
Special visitors -child visitors
Diplomatic/Official Visitor
| Visa types | Visa application fee (USD) | Visa application guide |
| --- | --- | --- |
| Diplomatic Passport Holder | Free of charge | |
| Official Invitation by UK Government | Free of charge | |
Course F visitors
| Visa types | Visa application fee (USD) | Visa application guide |
| --- | --- | --- |
| Course F (main applicant and dependants) | 116 | |
Once you've done your application online and had made your payment already and got your appointment date for lodgement in the VFS office – (you can all do these on your VISA4UK account). You can now relax and wait for the day given for you to visit the VFS. Addresses are listed below:
VFS Manila Visa Application Centre
Mezzanine Floor, Unit M01 Ecoplaza Building
2305 Chino Roces Ave. Extension
Makati City 1231
Manila
VFS Cebu Visa Application Centre
503, Keppel Building, Cardinal Rosales Avenue Cor Samar Loop,
Cebu City, 6000 Cebu, Philippines
Please do read my post "Acquiring UK VISA: Appointment day" for you to know my personal experiences inside the VFS office and on how convenient and smooth their procedure was.