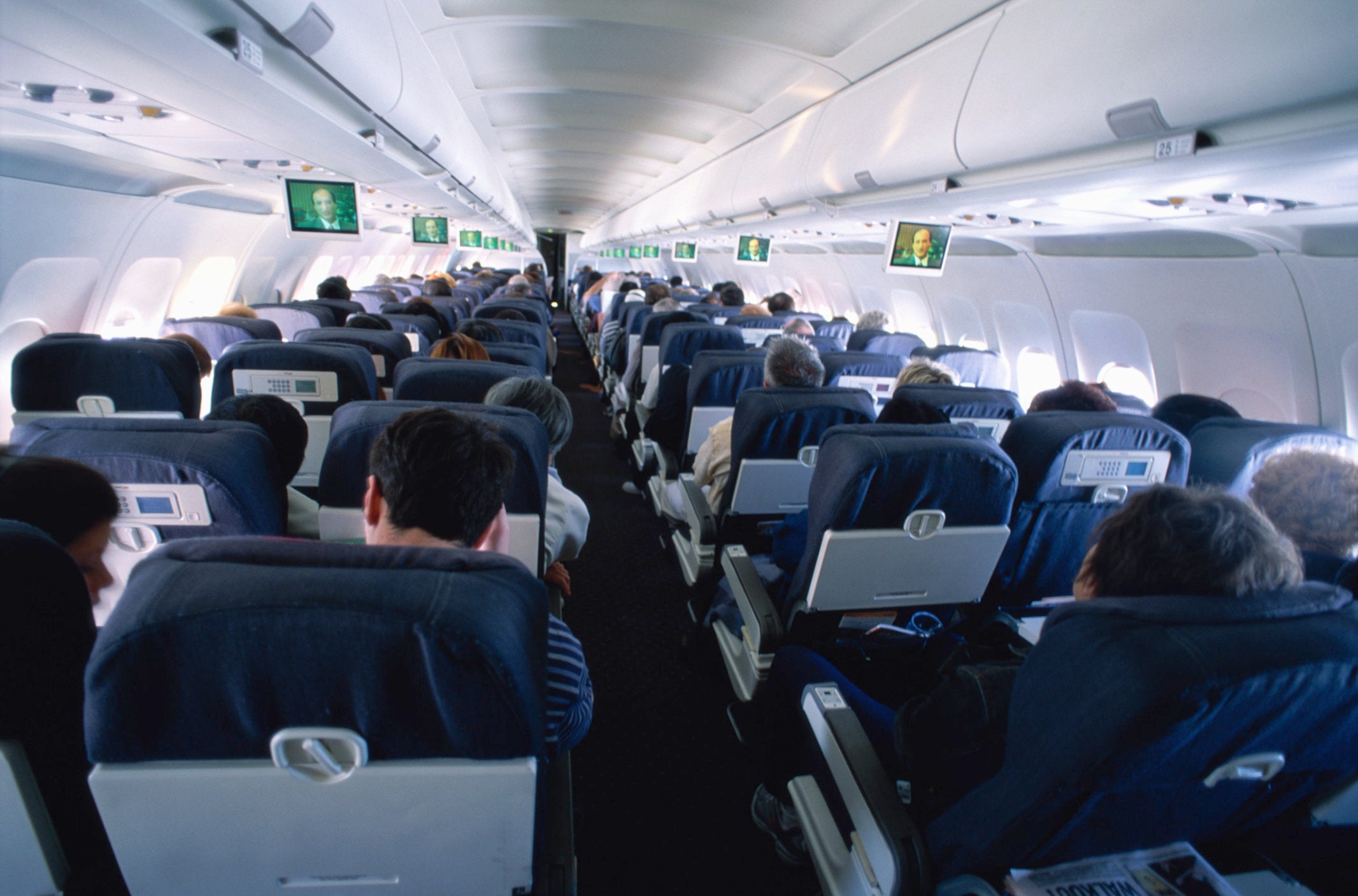 This is a sponsored post. All opinions are mine.
A lot of you folks may ask on how others maintained their look while on the long haul flight?. Well, there's no secret at all on how you can pull a celebrity looking be like while you're on the trip all you have to do is to know on what are these essentials to have while you are on board.
First, this might be so basic and might doesn't pay much attention to it, which is drinking water. Yes! hydrating yourself while on the trip is a must. Because body tend to need more water than usual as you are into high altitude hence treating yourself a bountiful of water is really a must do. So, please don't skip in drinking nor to drink only carbonated drinks like what in-flight drinks as to offer.
Secondly, you should pack some light snacks. Because snack can really play a big role to your total look as they can give you a sudden energy that can boost your stamina while in flight thus your skin may became neutral and the level of PH might be get in leveled. Also, beside to snacks you can even pack your own skincare products that are of course can be on the hand-carry. And I personally packed some face masks with me while on my travel and I make sure that my moisturizer is in with me whole time along with my toner and cleaner that is of course in to travel size containers.
And for the hair tip for girls. I think you should consider in having lace wigs that you can only buy at this cool shop called www.divatress.com where all the lovely and human hair wigs were houses and selling for a very reasonable price. You can check it yourself to know additional details about them. But I really recommend their wigs as you really wanted your hair to be on fleek for the entire flight you had.
Lastly, try to get a lot of sleeps hence you can regained your energy and make your cell rejuvenate while you waiting to be arrived on your destination.